We know content is king and it is so much more then having "screens" at your event. Our media screens are a great addition. This is an awesome addition to any party!
Here's how to make a wedding photo slideshow—simply and easily.
Step 1: Book our Media Screens Package and Custom Slideshow
We will walk you thru the creative process with our media screens.
Step 2: Choose your photos.
Now, the fun part! Scour your Facebook albums and tagged photos, scroll all the way back through your Instagram, dig through IRL printed photos (if you have them!) that you might want to scan and upload, ask your friends and families if they have photos of you that they can share — just do some deep digging to find a selection of photos you love.

Consider including pics from the beginning of your relationship, milestone moments, trips you've loved and candid snaps, too — don't forget your proposal photos! Your friends and family will also love seeing photos of you two as kids, and photos of themselves with you two as a couple and separately. If you want the slideshow to play throughout your event, you can add as many photos as you'd like. Want to create more of a presentation and set aside time to showcase your smile?
Keep the slideshow to about five minutes (you don't want your guests to get bored!). About 60 to 100 photos for five minutes is a good rule of thumb. If you don't have a ton of photos to choose from, that's fine, too. Photos can always repeat!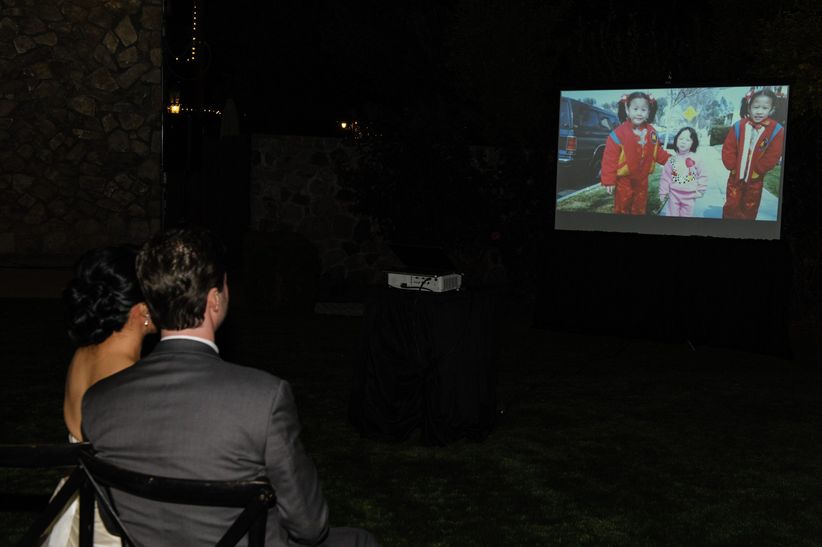 Step 3: Upload your photos.
Send your photos to us. We will send you a link and help you.
Step 4: Add music (or don't!).
If you would like to add music we can help you plan it and add it to your slideshow.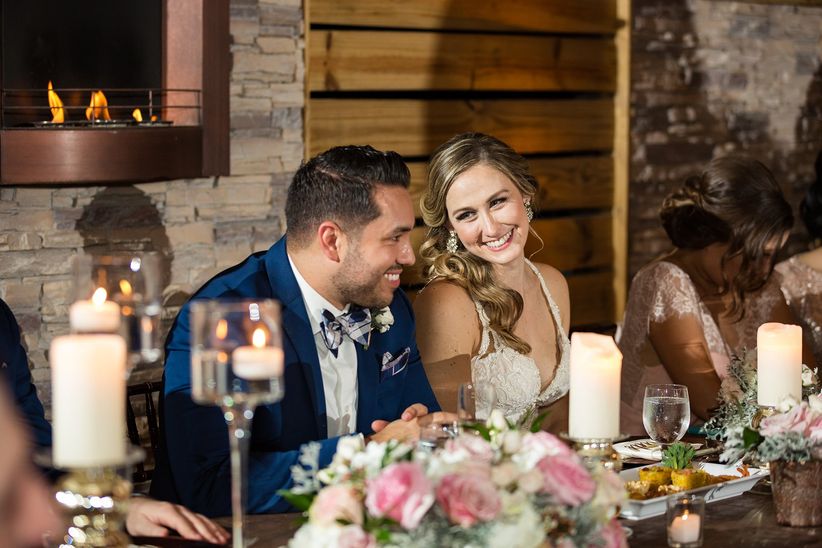 Check out of package prices. Combine options and save up to $1,000.
i96Events uses only pro level equipment from companies like our sponsor Yamaha and Nexo/Yamaha large scale systems. Look for our staff promoting Yamaha at industry events this coming year.